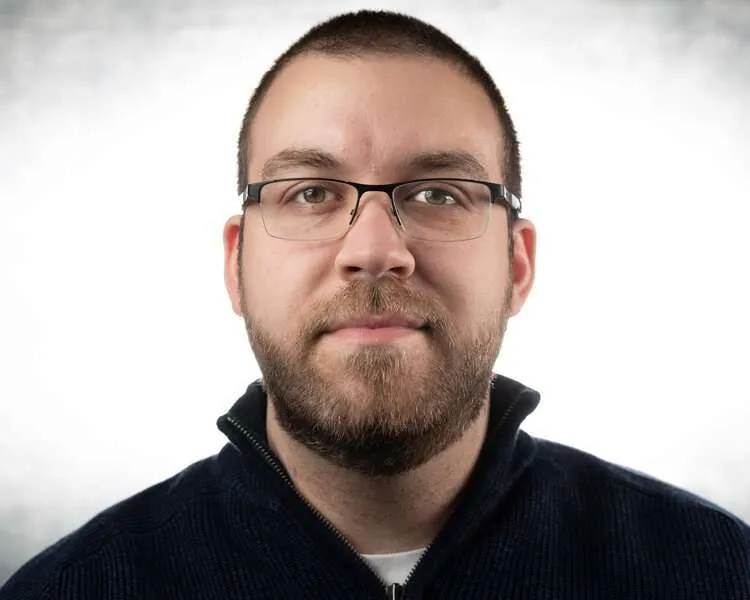 About Scott Esterly, Owner
After many years as a hobbyist, I decided I wanted to do photography full time. On January 1, 2019, I filed the paperwork for Esterly Photography LLC.
Special thanks to my wife Emily for buying me that first camera. Emily and I live in Seven Hills, Ohio. We have a son and a wonderful dog named Scruffy.
Interested in booking Scott or receiving more information?
Custom quotes available for all inquiries.
Here is a general pricing list:
Base Day Rate:
$1400 minimum
Event Photography:
$350 minimum
Portrait Photography:
$200 minimum
Headshot Photo Session:
(Example: LinkedIn)
$150 per person on location
Group discounts available
Wedding Photography:
Packages begin at $2000
Contact Scott directly for more details