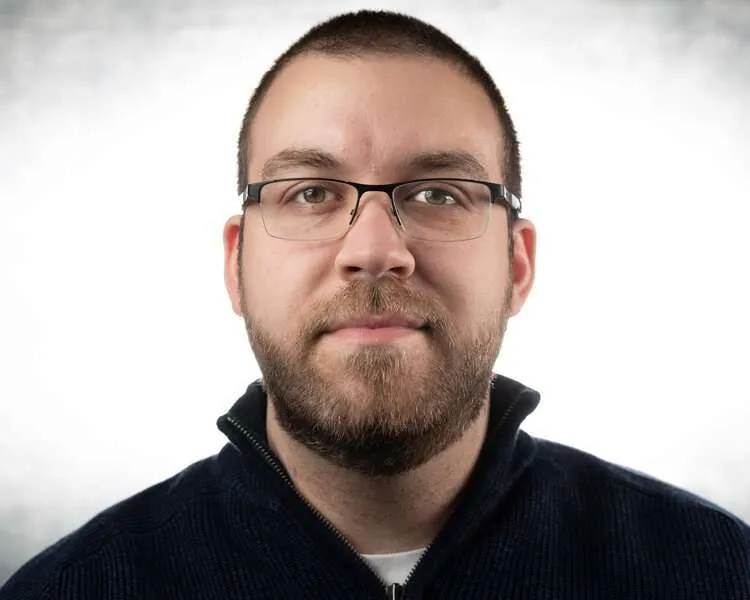 About Scott Esterly, Owner
After many years as a hobbyist, I decided I wanted to do photography full time. On January 1, 2019, I filed the paperwork for Esterly Photography LLC.
Special thanks to my wife Emily for buying me that first camera. Emily and I live in Seven Hills, Ohio, with our son.
Interested in booking Scott or receiving more information?
Custom quotes available for all inquiries.
Pricing for Event Photography:
Book now – 2024 rates increasing slightly!
$370 minimum ($185 per hour, 2 hour minimum)
For all other pricing, please contact Scott ([email protected]) for an estimate.
**Are you a non-profit? Let me know!**